We create trendy marketing solutions for our Clients
Where are we going?
TO BE A TRENDSETTER AMONG MARKETING SERVICE AGENCIES.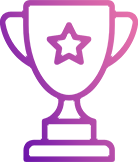 INNOVATOR
WE ARE LOOKING FOR ONLY THE MOST CURRENT SOLUTIONS, WE ARE INSPIRED BY NEW PRODUCTS AND HIGH TECHNOLOGIES.

BRAVE
WE ARE NOT AFRAID OF DIFFICULT TASKS, USING A CREATIVE APPROACH, BECAUSE EVERYTHING IS POSSIBLE, AND THE REST - IS A MATTER OF BUDGET.

HAPPY
WE ALWAYS HAVE A GOOD MOOD WHICH WE SHARE WITH CUSTOMERS AND THE CONSUMER.
Hear the client
We always not only listen, but also hear our Clients and always take into account all wishes when preparing our proposals.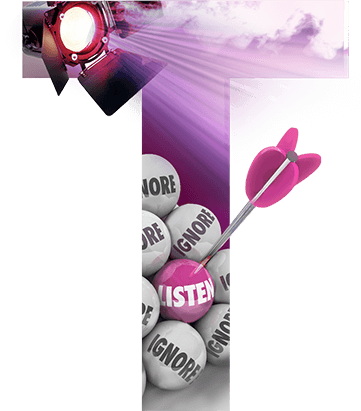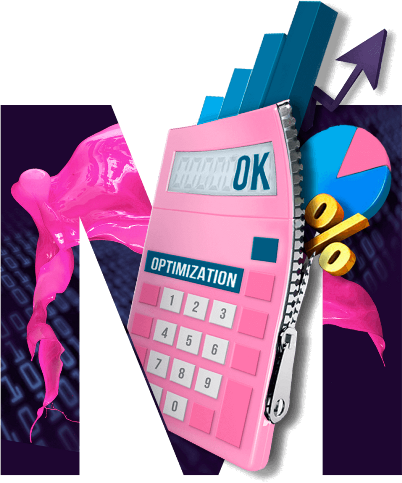 Manage budgets
We do not have the task of "maximizing the Client's budget". We always offer ways to optimize and work on project efficiency.
Look for insights
We do not create "faceless" projects. We always strive to produce a quality product that will be remembered by your consumer for a long time.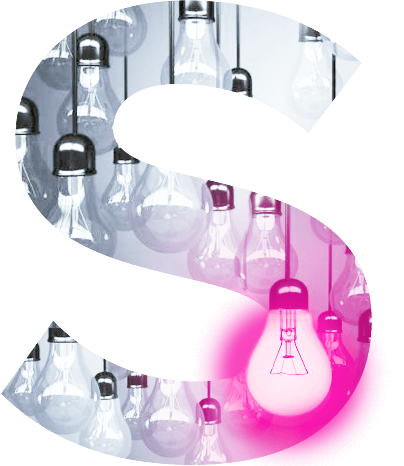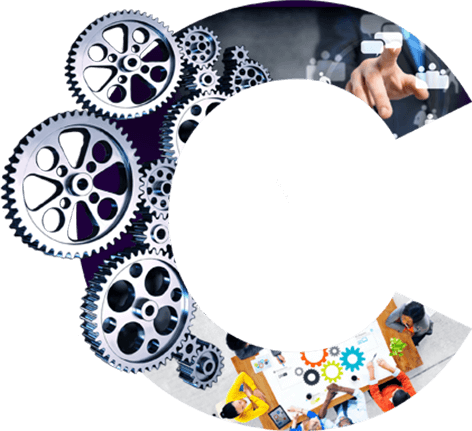 Manage projects
High-quality preparation, management and control of the project is one of the strengths of the tmsco.com.ua agency.
Contact us
and we will start to surprise you
+38 044 222 70 62
+38 093 253 75 94
03150, Kyiv, st. Mezhigorskaya, 78, of. 24